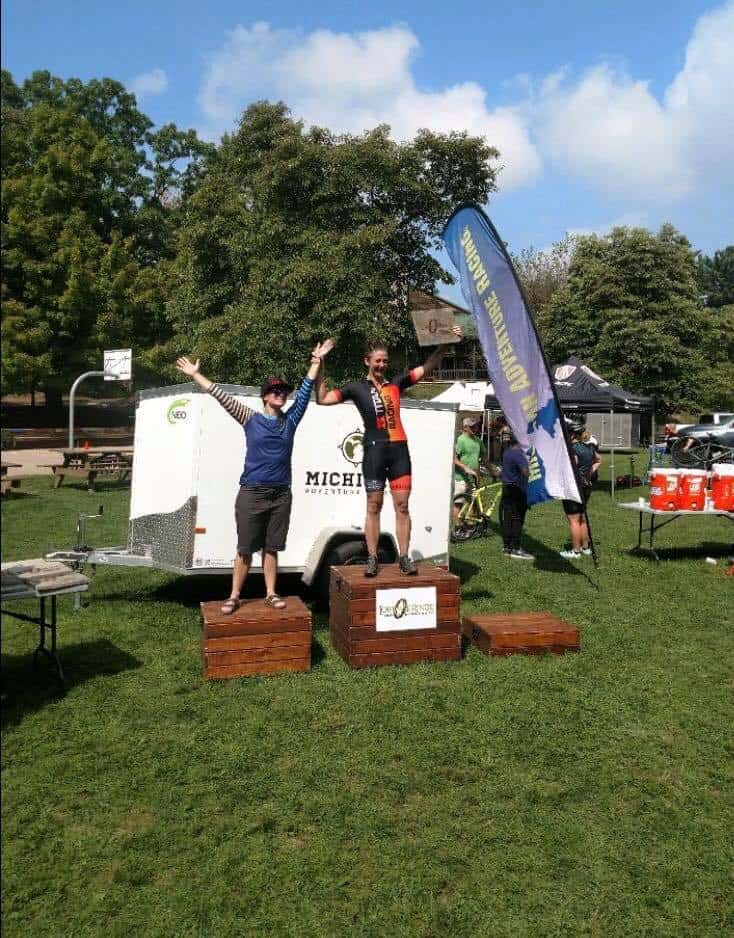 18 Sep

Lord Of The Springs

Tyler Weston, Nicole Obriecht, Joe Thomas and Brett Hoover compete at the Lord Of The Springs gravel road/single track event.

First off welcome Brett Hoover to the Titan-Inertia Race team!  Although mechanical issues doomed your first race the team is happy to have you on board.

As for the results, once again Tyler Weston made the podium with an overall 3rd place finish.  Nicole was top ten overall in her event and 1st in her age group.  While Joe Thomas was also finished in 3rd place in his age group.

Nice work everyone on difficult track conditions.