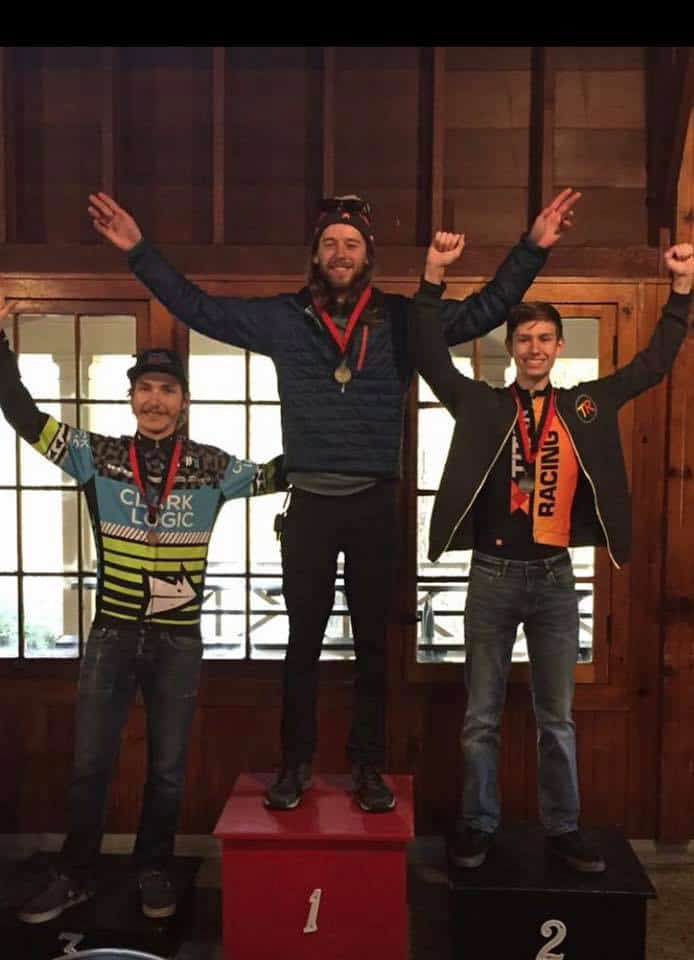 01 Nov

Lowell 50

Titan Racing's newest member stood tall taking first and second in the gravel road Lowell 50 event.

Joe Martin edge out his brother Bill to win this 33 mile event.  You can bet Bill will be trying to flip the results at next weekends Iceman race.  Either way it is a great showing for Titan-Inertia Racing.

The teams youngest team member, Gavin Goode, had an excellent finish as well coming in at fifth overall giving Titan-Inertia three of the top five spots!!

Great job guys and way to carry some great momentum into Iceman.

Good luck to all Titan-Inertia Racing team members in the season finale Iceman in Traverse City, MI.