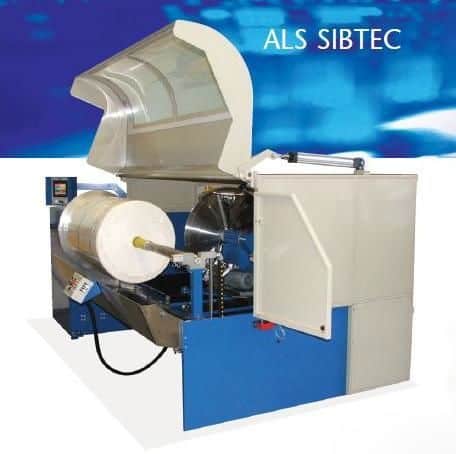 18 Sep

Titan adds Eighth Tape Slitter

Titan installs eighth slitter to increase production capacity.

As business continues to growth Titan continues to invest in additional converting equipment to ensure customers receive the tape products they need on-time.  The new ALS slitter is the first of this brand and provides increase operator safety and processing efficiency.

Titan views this as an additional investment to support our customers and the trust they place in Titan as a technical resource.