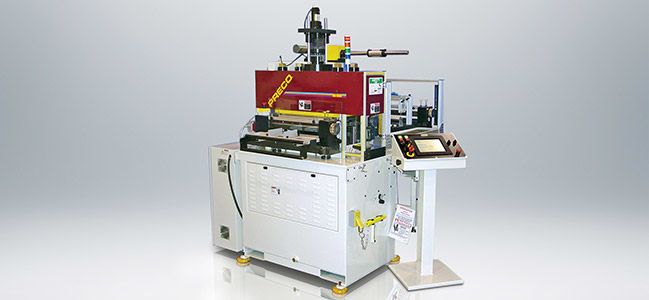 13 Mar

New Die Press Installed

Titan continues to invest in additional converting equipment to stay ahead of demand.

A second die press machine was recently installed to enhance Titan's ability to rapidly meet customers demand for die cut parts.  This new machine will continue to build upon Titan's ability to die cut and kiss cut materials such as high bond acrylic tapes, foam materials and anti-slip materials.