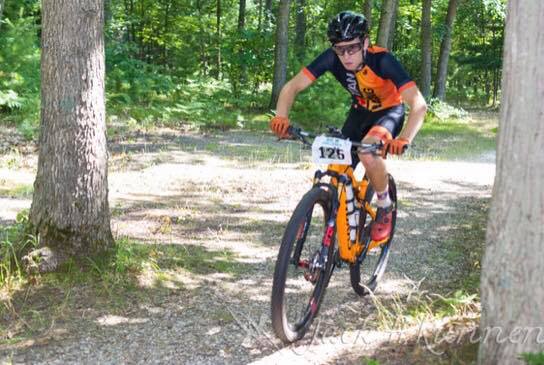 02 Aug

NUE Series and Big M Challenge Mountain Bike Races and The Great Divide Gravel Race Weekend

It was a busy weekend for the Titan Inertia Race Team.

Tyler Weston took fourth place at the NUE Series in Pennsylvania.

Gavin Goode, Summer Olmstead, Pete Greaves and Jody Jernigan all competed in the CPS Series Big M Challenge in Manistee, MI.

Gavin took home third in the 0-29 age group.

Summer took home second in the women's open elite class.

Pete Greaves and Jody Jernigan competed in the tough expert men's 40-49 class and finished 17th and 6th respectfully.

Joe Thomas competed in The Great Divide gravel race and finished seventh.

Titan Inertia Race Team took home first, once again (and always), for those awesome uniform!!!